Brotherhood Weekend
October 13-15, 2017
October 05, 2017


Please come and join us for Connecticut DeMolay's annual Brotherhood Weekend. Once again, in addition to the Initiatory Degree and Outdoor DeMolay Degree, we will have a full menu of activities. Past events have included an Alpine Climb, Archery, Dodge ball, Basketball, Obstacle Course, Capture the Flag, Man Hunt, Canoeing, and Kayaking and back by popular demand, Archery Tag! Events will vary depending on weather and conditions.
This year Connecticut DeMolay is pleased to announce …
---
Halloween Costume Party
October 04, 2017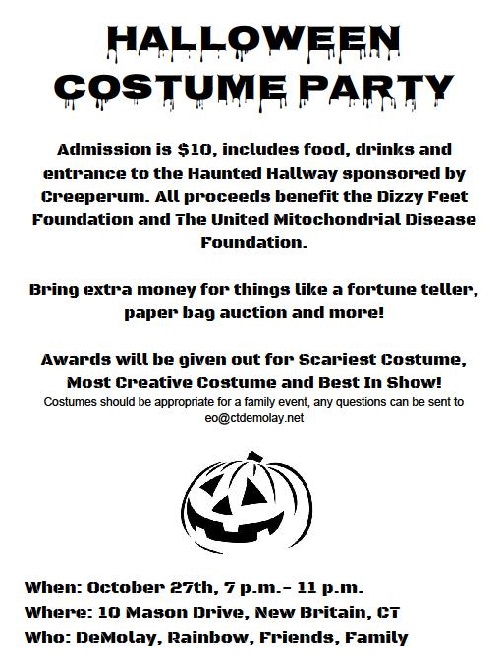 On October 27th, Connecticut DeMolay and Rainbow are hosting a Halloween Costume party. Come get dressed up and join us for a fun and spooky night. Admission is $10 but bring a few extra dollars for things like our resident fortune teller, a paper bag auction and more! All proceeds go towards the Dizzy Feet Foundation and The United Mitochondrial Disease Foundation.
Huge thanks to Creeperum Haunted House, who are sponsoring our Haunted Hallway. They do some incredible work and …
---
Advisors Conference
Sept 30-Oct 1
September 30, 2017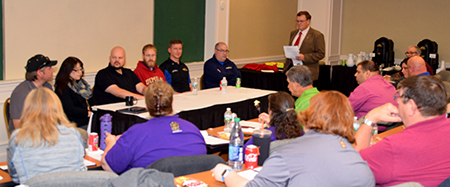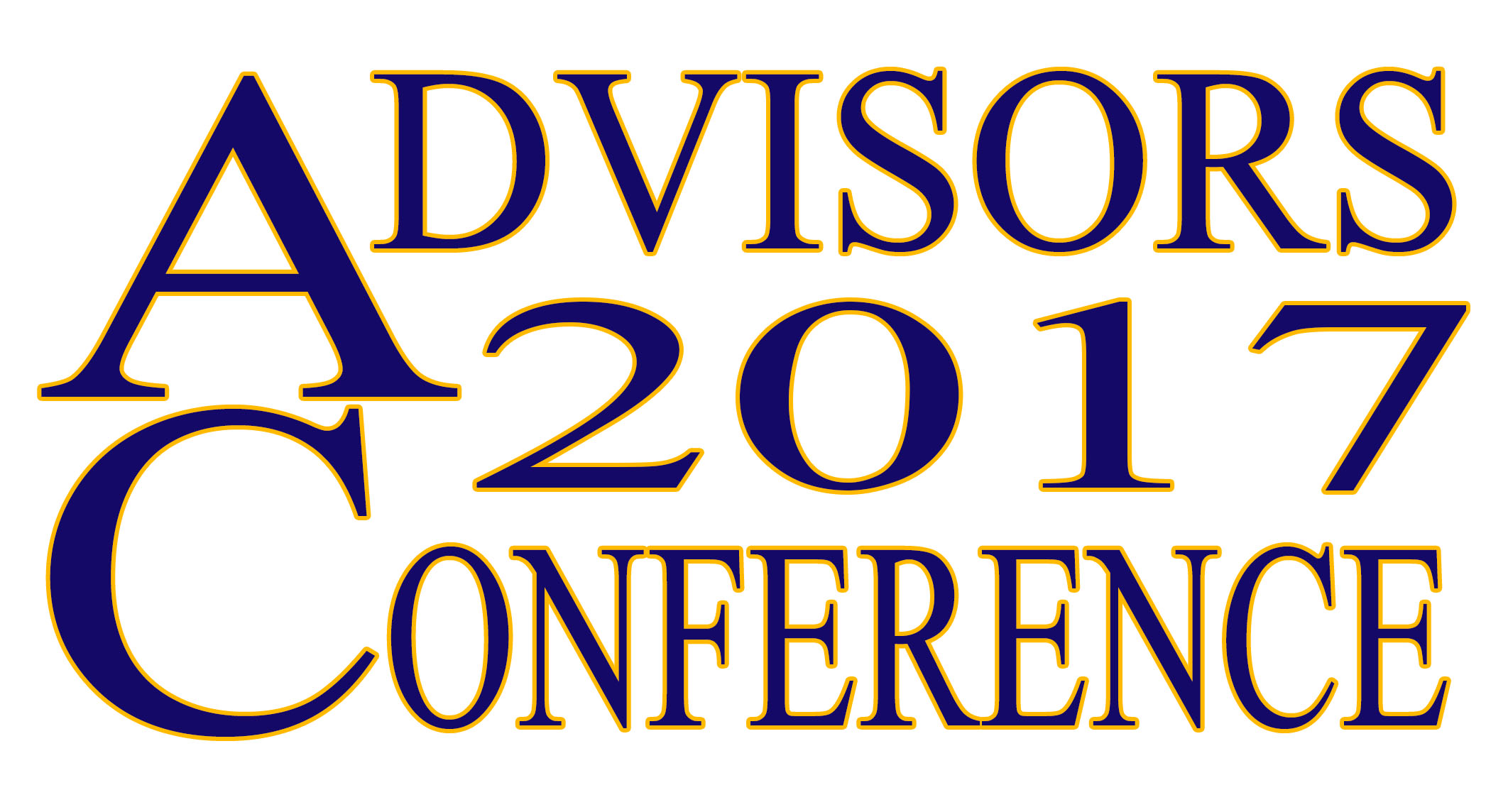 "The Advisor's Role in a Changing Society," is the theme of this year's Region One Advisor's Conference to being held at the Sturbridge Host Hotel in Sturbridge, Massachusetts.
The Grand Master of DeMolay and the Grand Secretary are attending with Dad Thomas R. Labagh of former Executive Officer of Pennsylvania.
This is Conclave for Advisors! This year is the two-day, one-night event, was not to be missed!
---
Be A DeMolay
www.beademolay.org
July 25, 2017

DeMolay International is proud to announce BeADeMolay.org. This modern, state of the art online experience is fully mobile friendly. This new site has been designed and developed from the ground up to give DeMolay prospects, parents, and potential advisors the information they seek when learning about DeMolay for the first time.
Upcoming Events
ACRs are Live and Online!
September 12, 2017 to December 31, 2017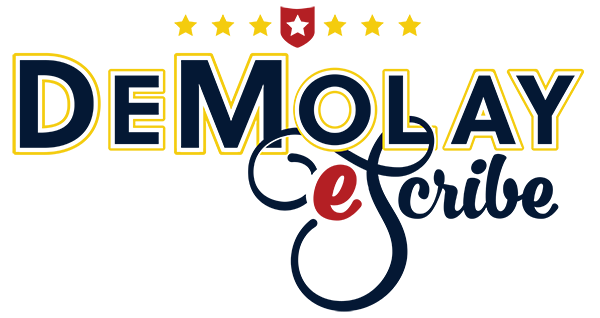 Advisor Continuing Registrations are live! However, there is a new twist this year. As of October 1, 2016, ACRs and AWAs (Adult Worker Applications) must be completed online using DeMolay International's eScribe system. Each advisor must fill out their own ACR online and cannot be done by another advisor. Here is a rundown of some FAQs provided by DeMolay International:
Is there a walkthrough of the Continuing/New Advisor Application process?
Yes! Here it can be found
Read more...
---
Traveling Gavel
September 13, 2017 to December 31, 2017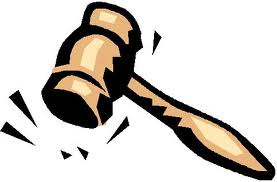 The Traveling Gavel is now with Nathan Hale Chapter.
If your chapter would like to claim the gavel,
bring 5 chapter members to a stated meeting for a visitation.
10 Mason Drive
New Britain, CT 06052
2nd & 4th Sundays 4pm
Read more...
---
March 2 Success
October 01, 2017 to March 31, 2018

Helping Members Succeed!
How well a person does on a standardized test can have a great impact on their future. March 2 Success was developed as a free, no obligation tool to help anyone improve their test scores in the areas of English, Math and Science. March-2-Success is designed for a current or recently graduated high school student who wants to do better on standardized tests such as SAT, ACT, and the ASVAB.
The Army has made this program available to...
Read more...